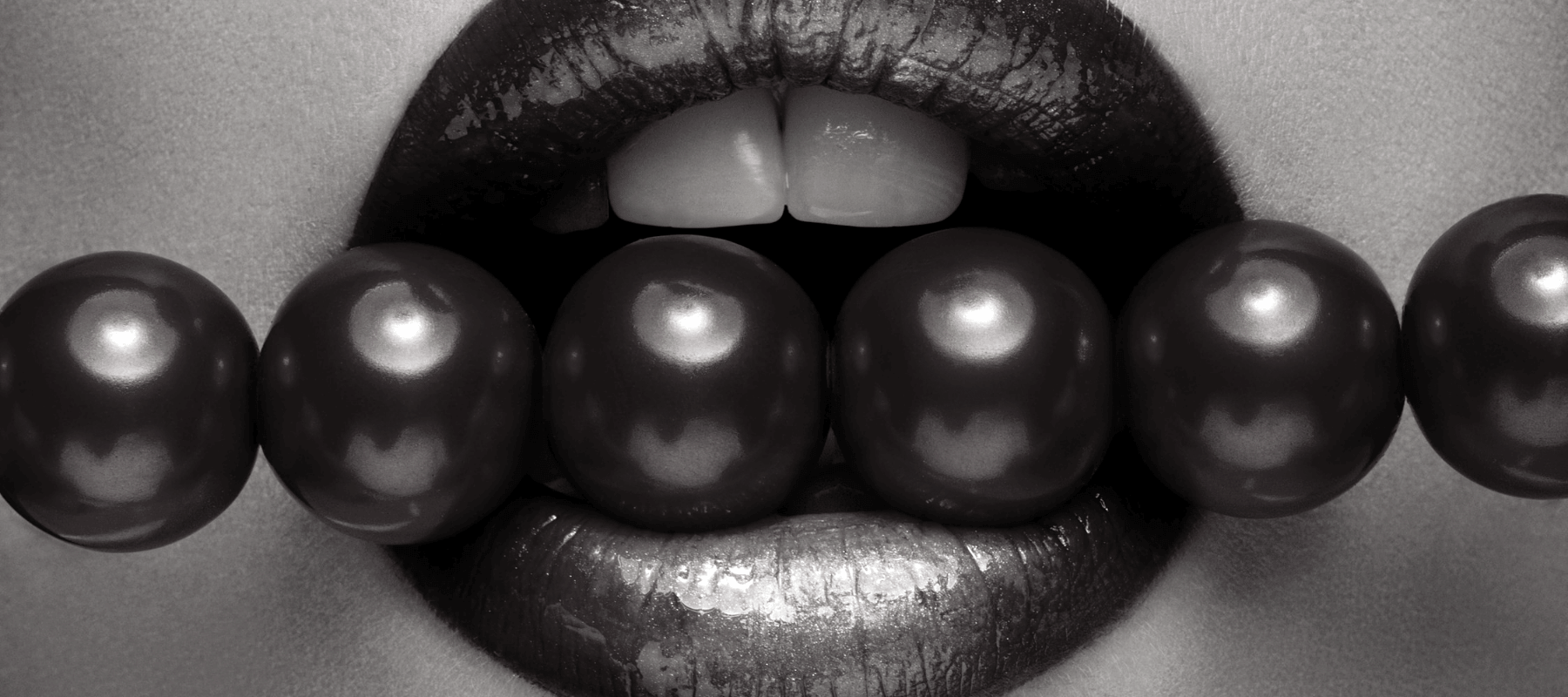 CLASS UP YOUR STYLE WITH OUR WIDE VARIETY OF STAINLESS STEEL BODY JEWELRY, INCLUDING PLAYBOY ACCESSORIES!
NAVAL TO NOSE AND EVERYTHING IN BETWEEN. ASK OUR SEXPERTS WHAT WOULD LOOK BEST ON YOU!
We're Always Open
We're open 24 hours a day, seven days a week. Any time day or night, if you're feeling kinky, we're here for you.
4343 Dorchester Rd,
N Charleston, SC 29405