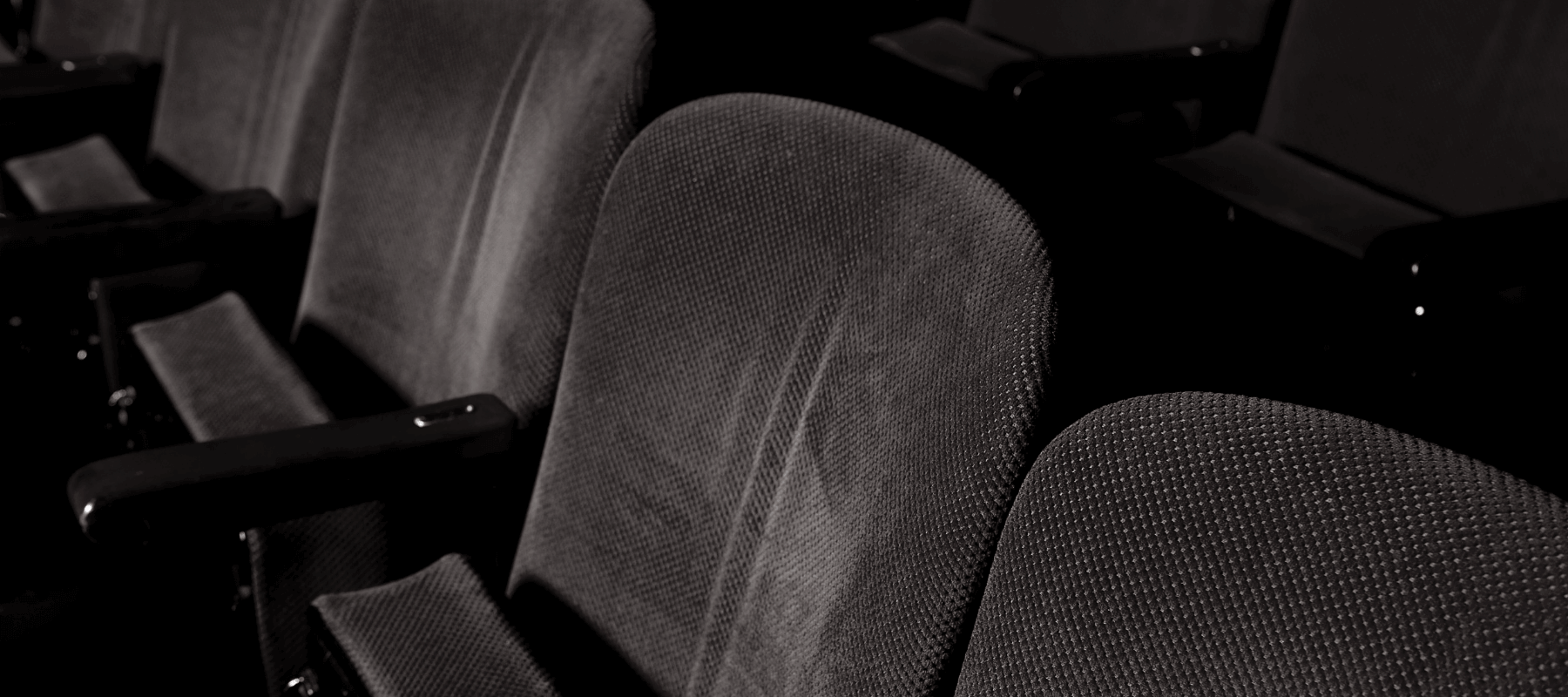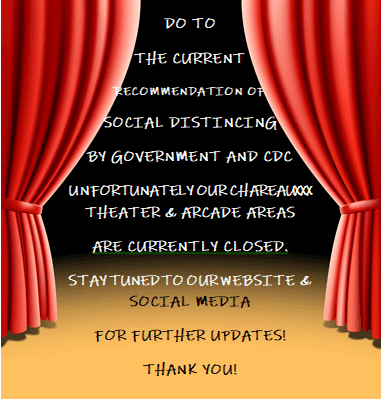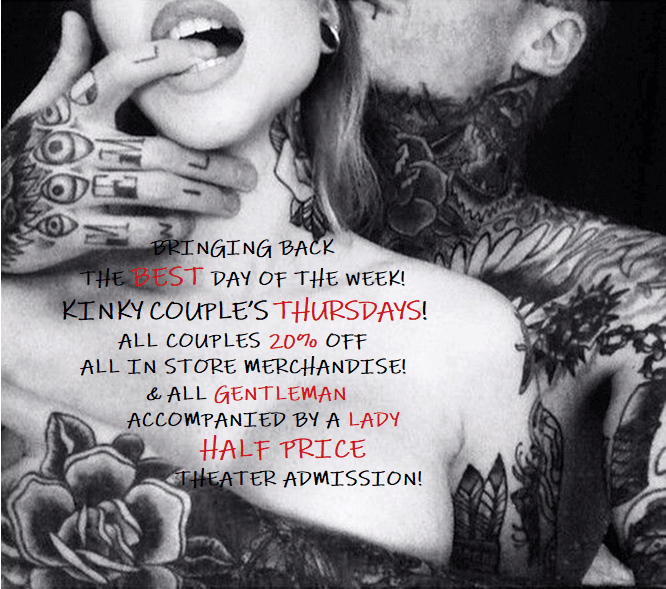 STOP IN DURING LUNCH, GET OUT OF CHARLESTON'S TRAFFIC OR BRING A DATE!
GET THE ULTIMATE EXPERIENCE WITH OUR 24 SEAT THEATER, PLAYING 4 TO 5 FILMS PER DAY. OUR 6 GAME ARCADE FEATURING PIN BALL, VENDING MACHINES, AND A CONDOM DISPENSER. WE HAVE EVERYTHING YOU NEED TO RENT A PRIVATE VIEWING ROOM AND FEEL RIGHT AT HOME.. OR BETTER!
We're Always Open
We're open 24 hours a day, seven days a week. Any time day or night, if you're feeling kinky, we're here for you.
4343 Dorchester Rd,
N Charleston, SC 29405