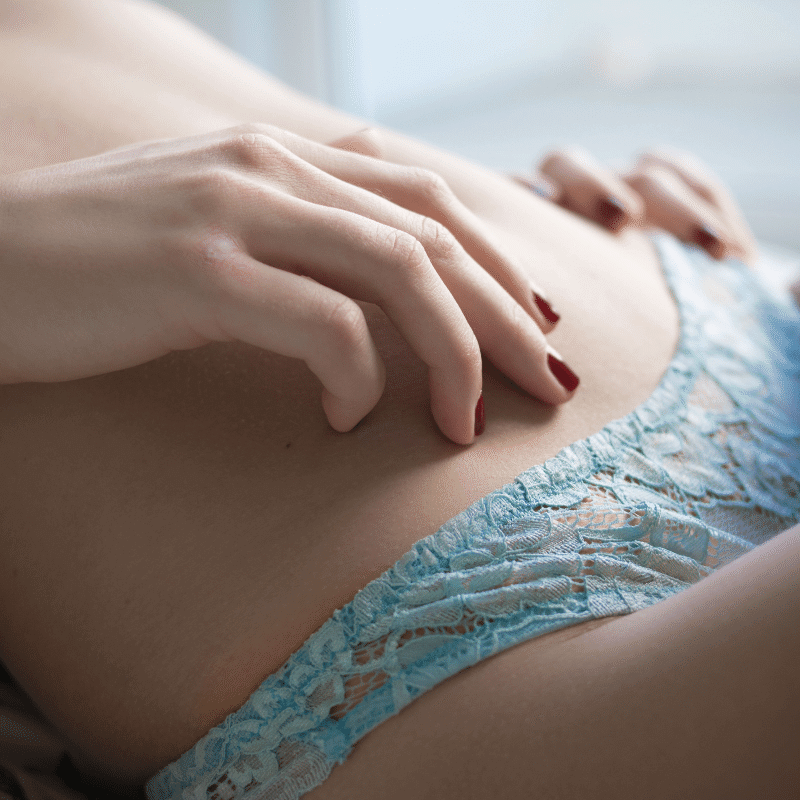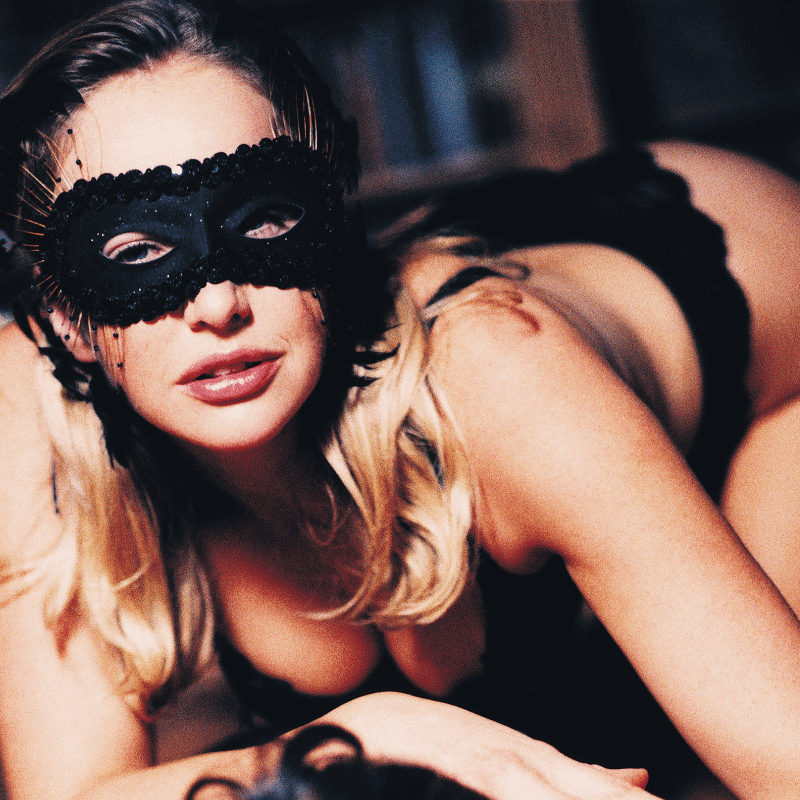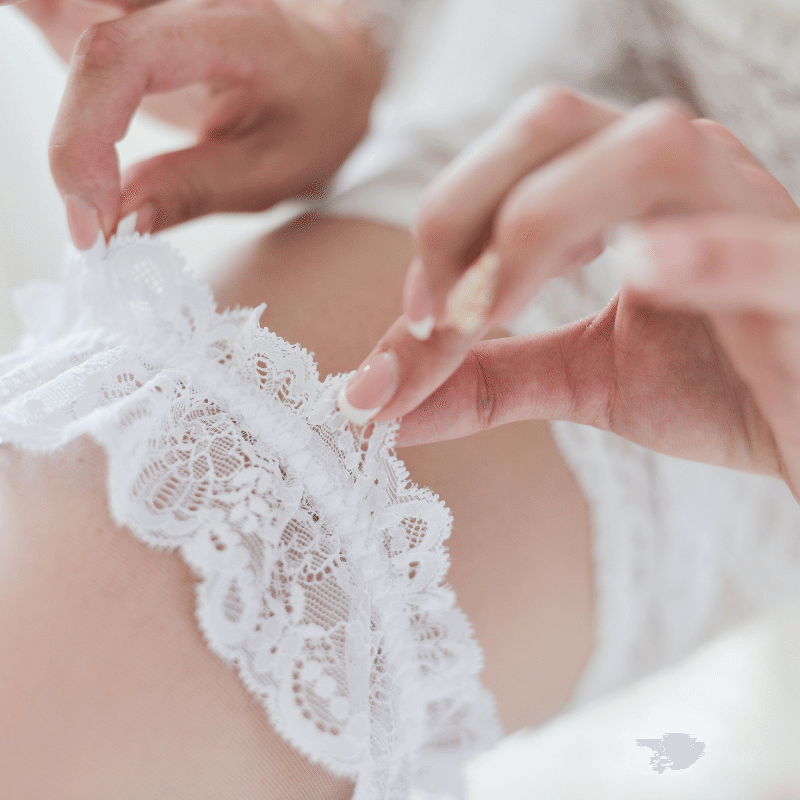 EMBRACE YOUR SEXY, SULTRY SIDE WITH OUR PERFECTLY FITTING ATTIRE FOR PLEASURE OR CAREER WEAR.
FROM OUR ELEGANT MOMENTS ONE SIZE FITS MOST TO OUR RENE ROFE BEAUTIFUL QUEEN LINES. STRUT YOUR CURVES WITH OUR BABYDOLL STYLE SEVEN TO MIDNIGHT AND SLIM DOWN WITH OUR PINK LIPSTICK BODYSUITS. WE HAVE EVERY SIZE AND STYLE TO FULFILL YOUR EVERY DESIRE… AND LOOK GOOD WHILE DOING IT!
The Cleanest Little Dirty Store In Town
We're open seven days a week. When you're feeling kinky, we're here for you! New Hours Friday & Saturday 8AM to 2AM!
Sunday through Thursday 8AM to Midnight!
4343 Dorchester Rd,
N Charleston, SC 29405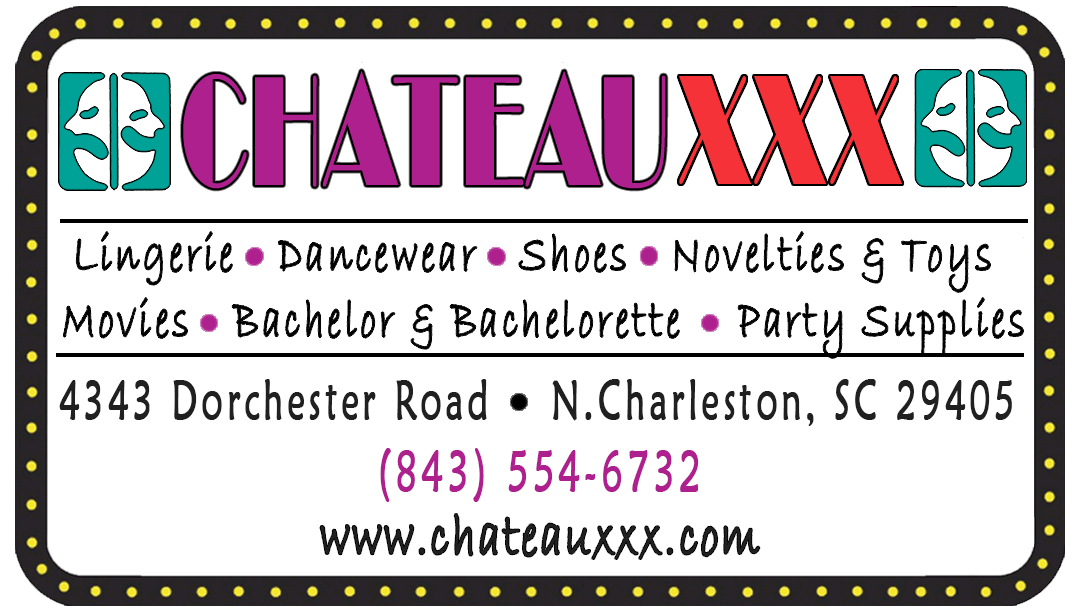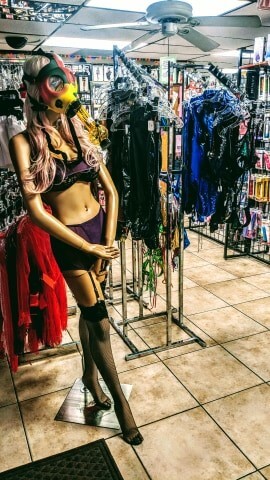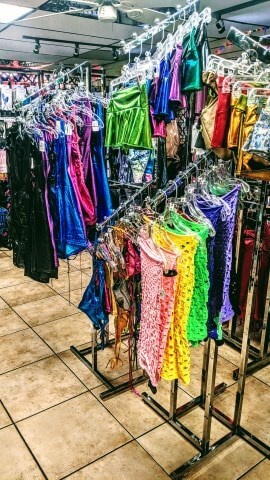 Wide Variety of Shiny and Sexy Dancewear
From One Size Fits Most to Queen Sizes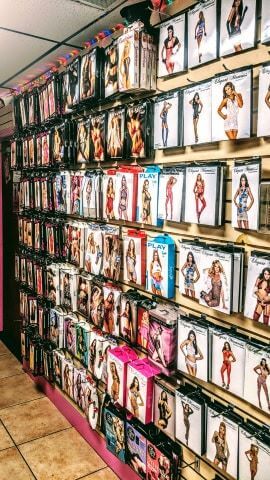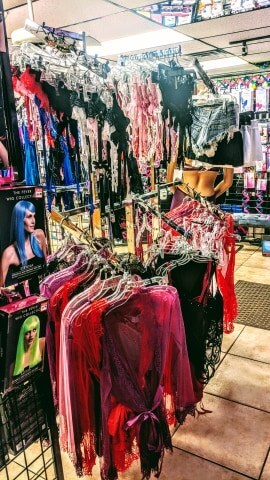 Tons of Boxed Lingerie, Garter Belts, Robes and so much more!
One Size Fits Most to XL for the perfect fit!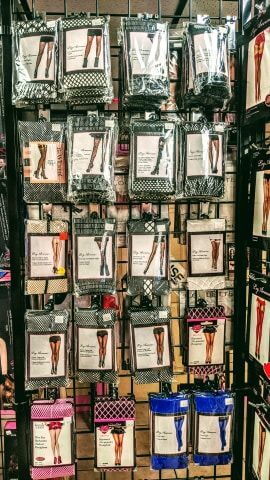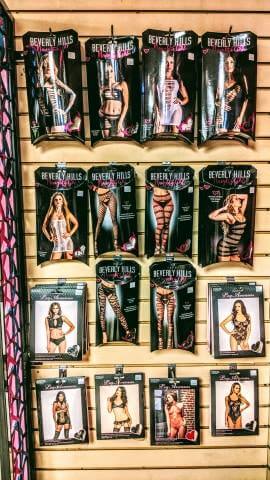 All Styles of Hosiery,Assorted Thongs and Bottoms To Complete That Perfect Little Outfit!
One Size Fits Most to Queen for the perfect fit!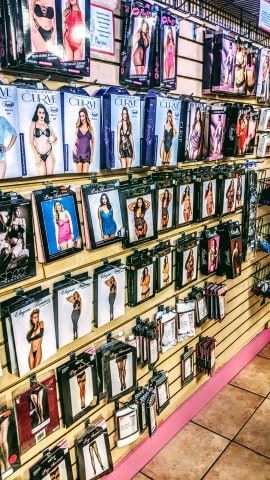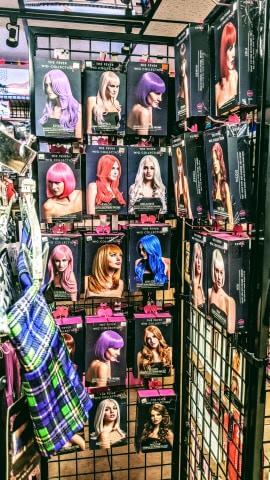 Queen Sized Lingerie
Beautiful Assortment of Wigs!