THE LARGEST SELECTION IN TOWN WE HAVE ALL YOUR VISUAL NEEDS.
FROM ZERO TOLERANCE STRAIGHT TO BLUE PICTURES GAY, CABALLERO CLASSIC AND MORE. WITH OVER 10,00O DVDS TO PICK FROM YOU WILL NOT BE DISAPPOINTED IN ADDING SPICE TO YOUR NIGHT!
We're Always Open
We're open 24 hours a day, seven days a week. Any time day or night, if you're feeling kinky, we're here for you.
4343 Dorchester Rd,
N Charleston, SC 29405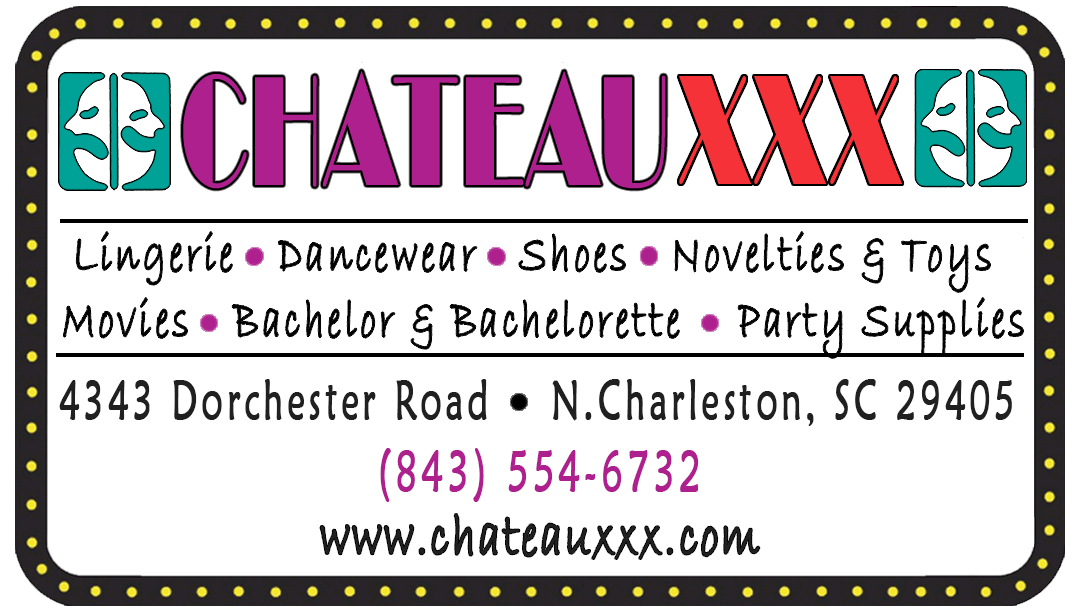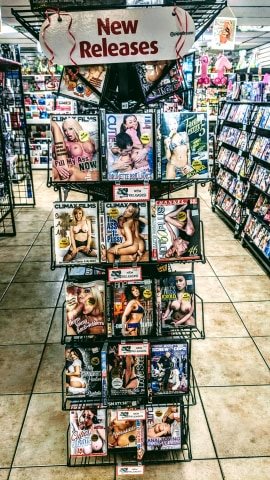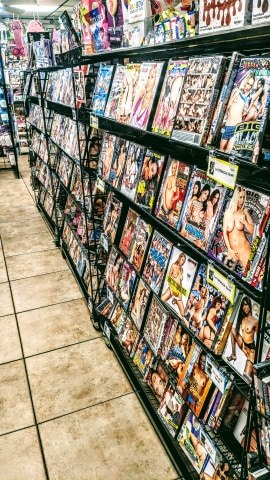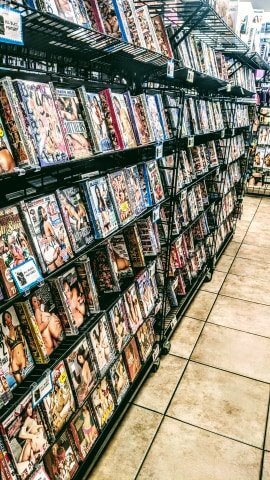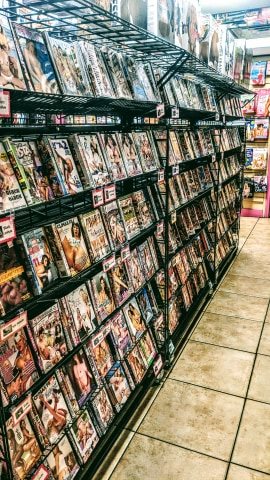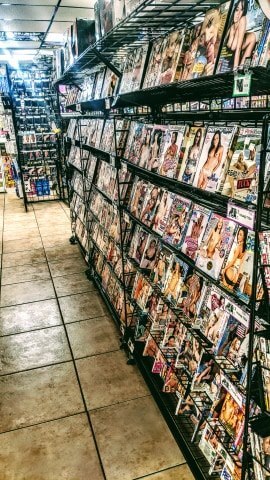 Thousands of Titles to Choose From! Everything from Amature to Mature and Anything Your Heart Desires!